Direct integration with the Bitcoin network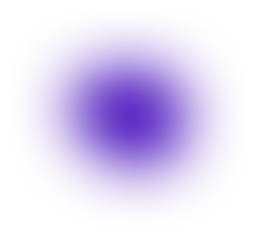 Developer Resources
As the IC ecosystem grows so do our resources. This is the home of documentation, sample code, tooling, and support.
Bitcoin
Deploy a canister on the Internet Computer that can send and receive Bitcoin.
Threshold ECDSA
Build a threshold ECDSA test key on a subnet.
Canister HTTPS Outcalls
Demonstrates how to build a dapp with canister outgoing HTTP calls.
Hello World
Deploy a dead simple dapp using two canisters serving a web page.
Static Website
Quickly set up a static website structure, add content and basic styling, and deploy on the IC.
Basic Dex
Build dapp to enable DeFi applications on the IC.
NFT Minting
Create a user generated NFT and share it. This dapp uses the DIP721 NFT standard.
Basic DAO
Dapp initializes a set of accounts and corresponding tokens as well as enables proposals for communal votes.
Encrypted note-taking
Create, access and modify confidential notes from multiple devices using Internet Identity and end-to-end encryption.
Token transfer
Create a dapp that can transfer tokens to its most active users.
Actor reference
Learn how the IC management canister functions as an actor (reference).
WebGL
Demonstrates how to deploy a web game on the IC.
NNS Integration
Learn how to connect a canister to a neuron, to make a dapp that can submit proposals to the NNS.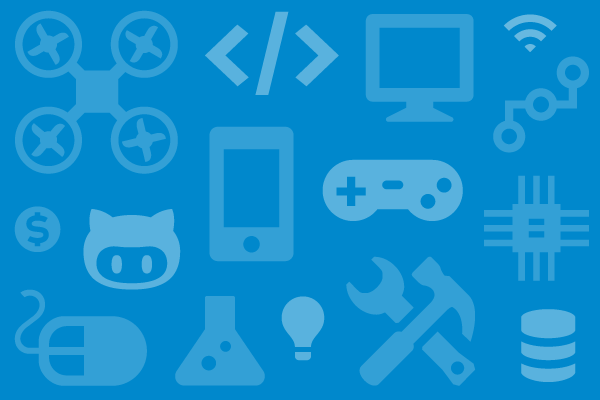 IOS Integration
Integrate with a native ios application enabling push notifications and authentication.
Contribute to the
Internet Computer
Take a deeper dive into further resources in the developer ecosystem.
Help us make the docs better
These docs are a community effort. Create a PR if you see mistakes, room for improvement, or new opportunities to help IC developers.