Developer Docs
Start a DAO, create a token, build dapps and host assets with the full tech stack entirely 100% on chain.
Guides
Access all of the documentation guidelines needed to get your project up and running.
Tutorials
This section will guide developers to create and deploy sample applications in a step-by-step mode.
Programming
Languages
Whether you're new to coding or an experienced developer, our documentation portal has everything you need. We provide easy-to-follow guides, tutorials, code samples, and API references for multiple languages like JavaScript, Python, Java, Go, Rust, C++ and more.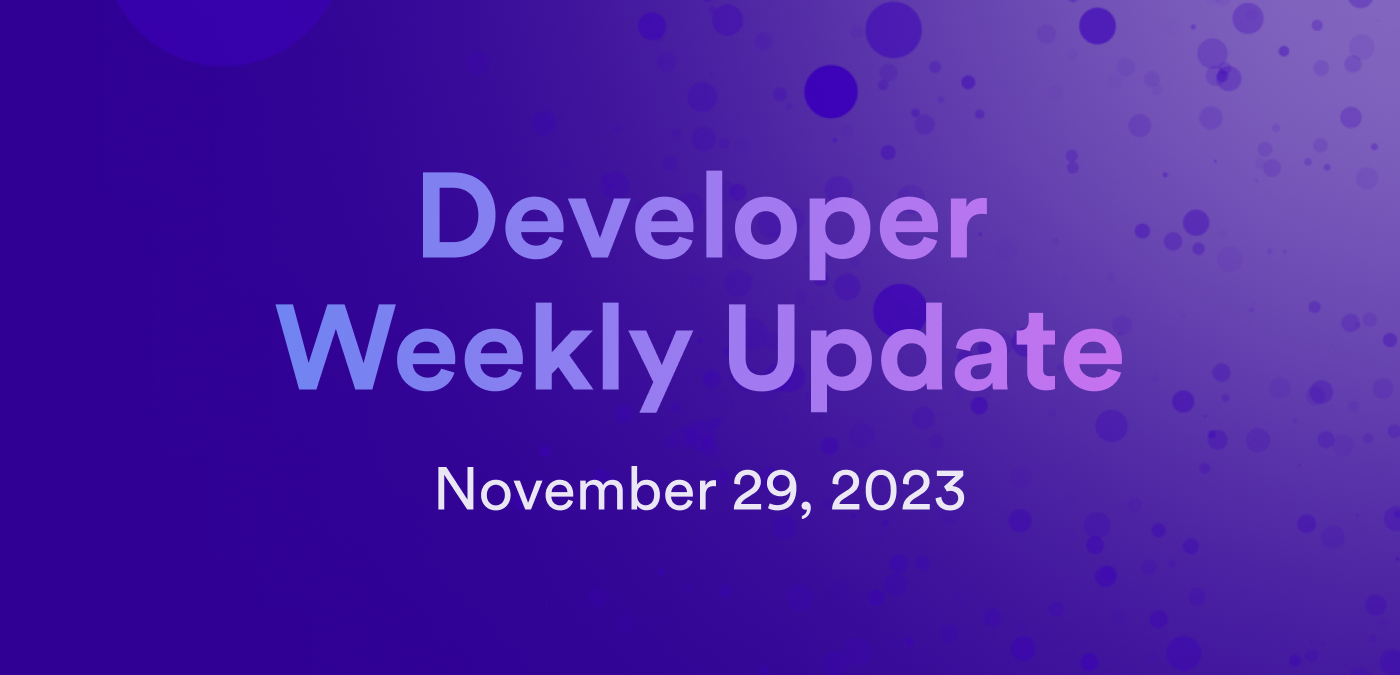 Dev Blog
November 29, 2023
Developer weekly update November 29, 2023
This week, we're excited to talk about a new version of PocketIC, an exciting development in the IC ETH integration, and the upcoming ICRC-3 standard.
Contribute to the
Internet Computer
Help us make the docs better
These docs are a community effort. Create a PR if you see mistakes, room for improvement, or new opportunities to help IC developers.
Contribute