Roadmap
The DFINITY Foundation is committing R&D resources in various domains of development with the intent of making the Internet Computer blockchain more efficient, faster and easier to use. This roadmap shows the status of many projects across the Internet Computer stack, but not all - more to come over the next few weeks.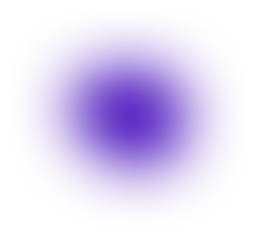 Core protocol
Roughly 43 percent of the technical contributions from the R&D team at the DFINITY Foundation revolve around making the Internet Computer protocol verifiably decentralized, efficient, scalable, and interoperable with other blockchains. The core protocol involves all things replica, including the system, the networking layer, consensus, the execution environment and crypto libraries.
Boundary
R&D contributes about 6 percent of its resources to features related to edge infrastructure. Features such as Search Engine Optimization, boundary nodes, streaming support and custom URLs fall into this domain.
System utils & dapps
8 percent of R&D's efforts are currently devoted to system utils & dapp. This includes the NNS front-end dapp, Internet Identity, and token standards.
Governance
Work in this domain establishes governance on the Internet Computer and subsumes the Network Nervous System (NNS) and governance-related services such as the service nervous system (SNS), taking up around 12 percent of the DFINITY team's resources.
Developer experience
The R&D team at the DFINITY Foundation wants to make sure that developers can start building on the Internet Computer with confidence and ease, which is why at least 14 percent of its resources are allocated to building developer toolkits that support various programing languages, including Motoko.
Infrastructure & operations
Contributions to the infrastructure and operation of the Internet Computer make up around 17 percent of DFINITY's R&D resources.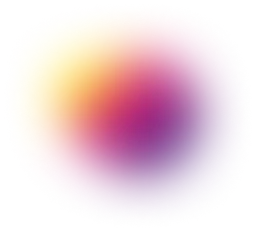 Live Sessions
Join live sessions with R&D to get informed about the upcoming technical proposals and contributions to the Internet Computer roadmap.
Reserve your seat
Developer grants
Do you have innovative ideas for building on the Internet Computer and need funding to launch your project? The DFINITY Developer Grant Program provides support to promising developers around the globe.
Apply for grants
Major roadmap achievements

The Internet Computer has come a long way since its launch in May 2021.