Committed to
green tech
Scalability and utility with low carbon cost — the Internet Computer is committed to building green tech, not just making claims about it.
A key goal of the Internet Computer is to provide an energy efficient compute platform that scales for the world to build systems and services.
The Internet Computer is not only one of the most energy efficient blockchains running today, it is also the first blockchain to join the Proof of Green (PoG) initiative — an initiative that aims to cut greenwashing. In collaboration with Carbon Crowd, the DFINITY Foundation aims to set blockchain industry standards by making 'claims of green' transparent, verifiable and accountable through measuring mechanisms and scope 2 carbon emissions reporting.
ICP is
transparent

about carbon emissions

Making 'claims of green' transparent and verifiable to the public, means environmentally friendly behavior can be recognized, rewarded and regulated.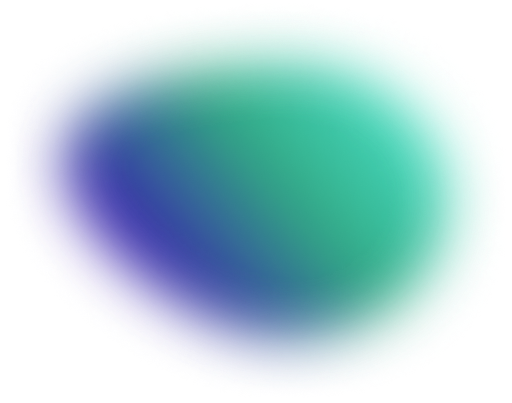 Blockchain operation that's climate friendly
Thanks to the unique architecture and novel cryptography, the Internet Computer hosts smart contract software, data, and computation, with energy consumption levels comparable with traditional software that runs on Big Tech's cloud services and orders of magnitude lower than competing blockchains. Web3 projects that incorporate Internet Computer smart contracts can dramatically lower their carbon footprint, and help reduce climate change.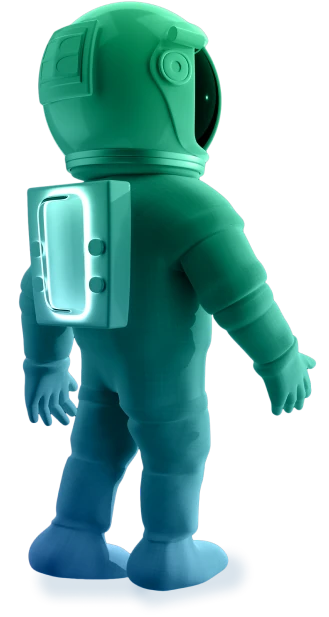 Keeping the Internet Computer Sustainable
While the Internet Computer is one of the most sustainable blockchains, taking a scientific approach to measuring and reporting energy consumption is just the first step, there's still a lot of work to do.