Sovereign network
The Internet Computer is hosted by a decentralized collection of node machines — physical hardware devices run by independent node providers distributed across data centers globally.
Traditional cloud relies on a single private entity. The Internet Computer relies on public utility and autonomous governance.
Decentralized computing
The Internet Computer blockchain runs on a network of nodes owned and operated by a growing community of independent, node providers distributed across the globe. The node providers are selected and vetted by the NNS.
Node provider community
The growing ICP community of node providers includes independent entities across the globe, including...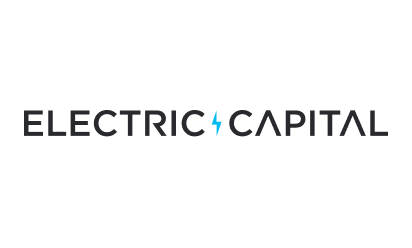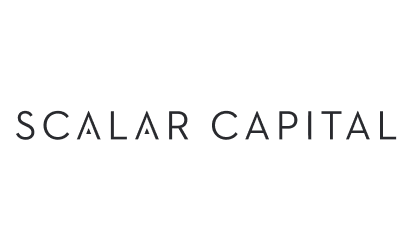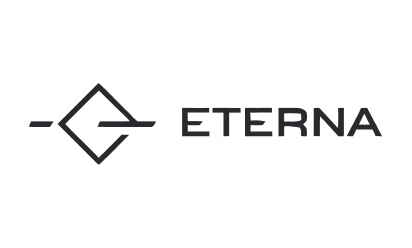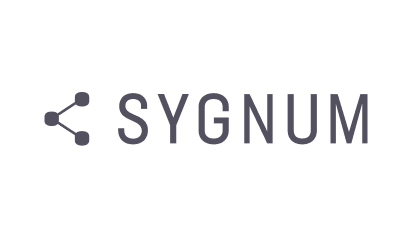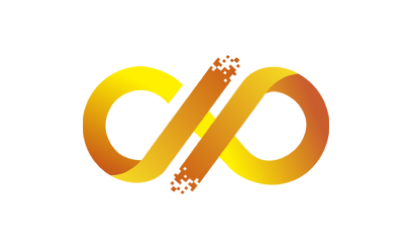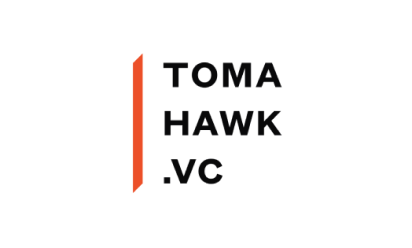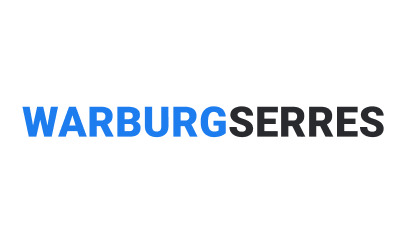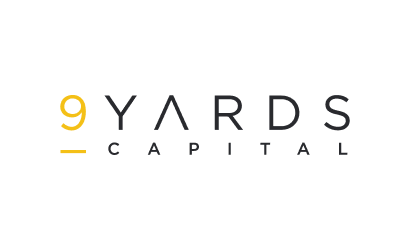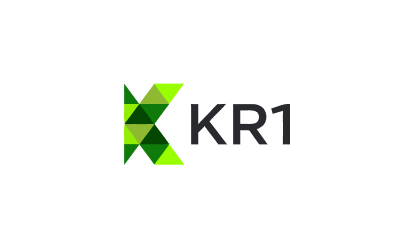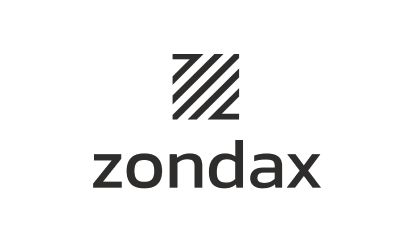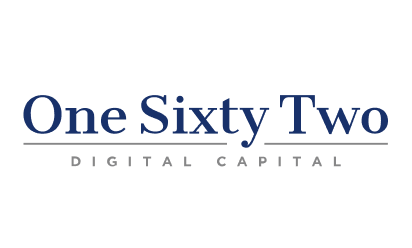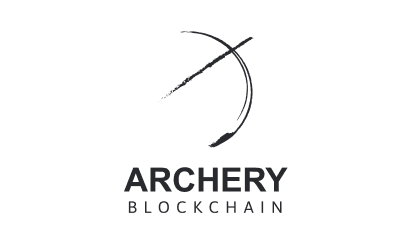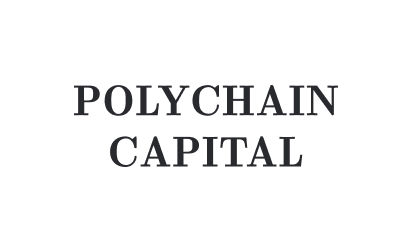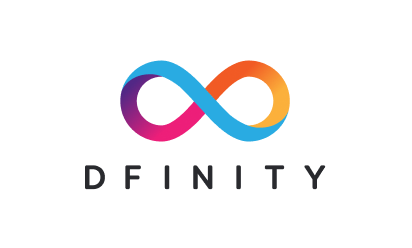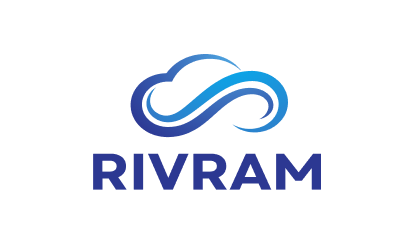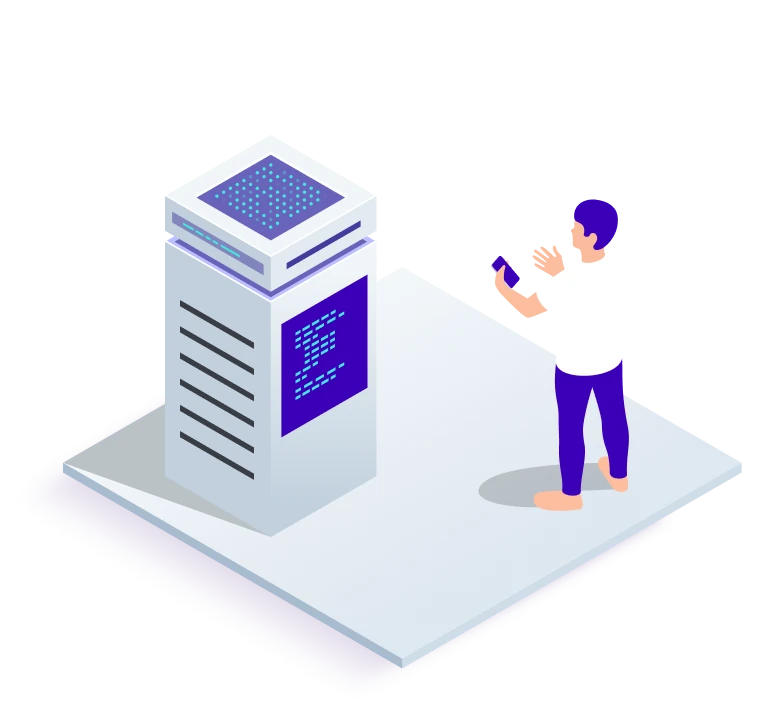 What you need to know about being a node provider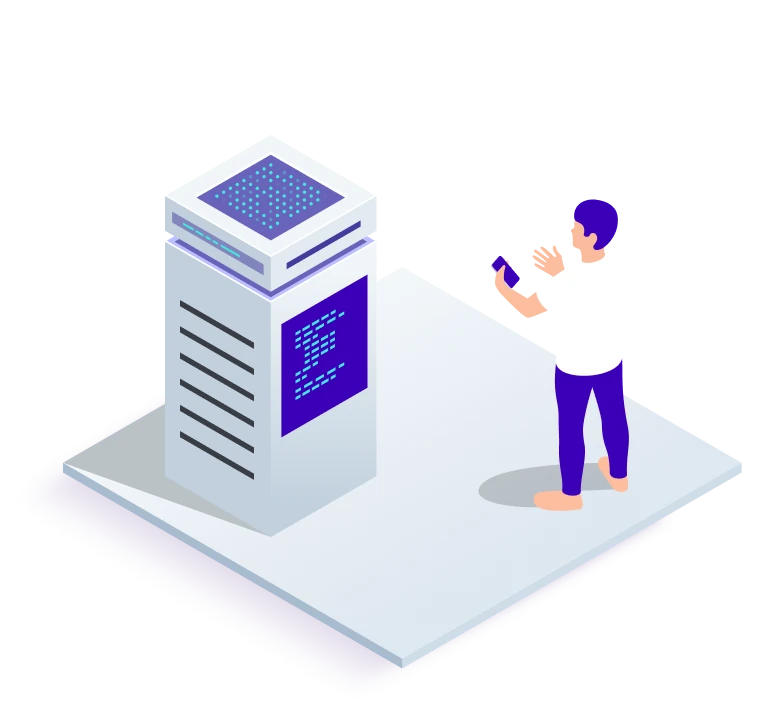 Where to start
Before making the decision to become a node provider, it is recommended to start by familiarizing yourself with the following:
Onboarding checklist
Now that you have a basic understanding of how the Internet Computer works, you can begin the onboarding process with the help of the following resources: