ICP Community
around the world
Be part of the inspiring collective of Web3 creators, builders, educators, and enthusiasts as we set out to explore how the Internet Computer can address challenges within today's blockchain ecosystem.
Explore community initiatives
Education
Dedicated educational programs designed in cooperation with Web3 learning platforms to empower talented builders and pave the way for their future projects on the Internet Computer blockchain.
ICP.Hubs
ICP. Hubs are flourishing worldwide. With 15 hubs already established and more in the pipeline, a thriving community is actively promoting awareness and adoption, encompassing evangelism, education, strategic partnerships, and project acceleration.
Events
At ICP Events, you'll find fantastic chances to gather, socialize, celebrate, expand your knowledge, and form lasting bonds with fellow visionaries.
Launch an ICP.Hub
Calling all Web3 entrepreneurs! Do you believe the Internet Computer deserves a stronger presence in your region? Share your business proposal and get ready to ignite the world with your visionary ideas.
Community Grant Program
For all Web3 content creators, educators, event organizers, influencers, and innovators eager to promote the Internet Computer, the Community Grant Program is your perfect opportunity.
Ambassador Program
Be a strong voice advocating for the Internet Computer, its unprecented technical capabilities and ever expanding ecosystem.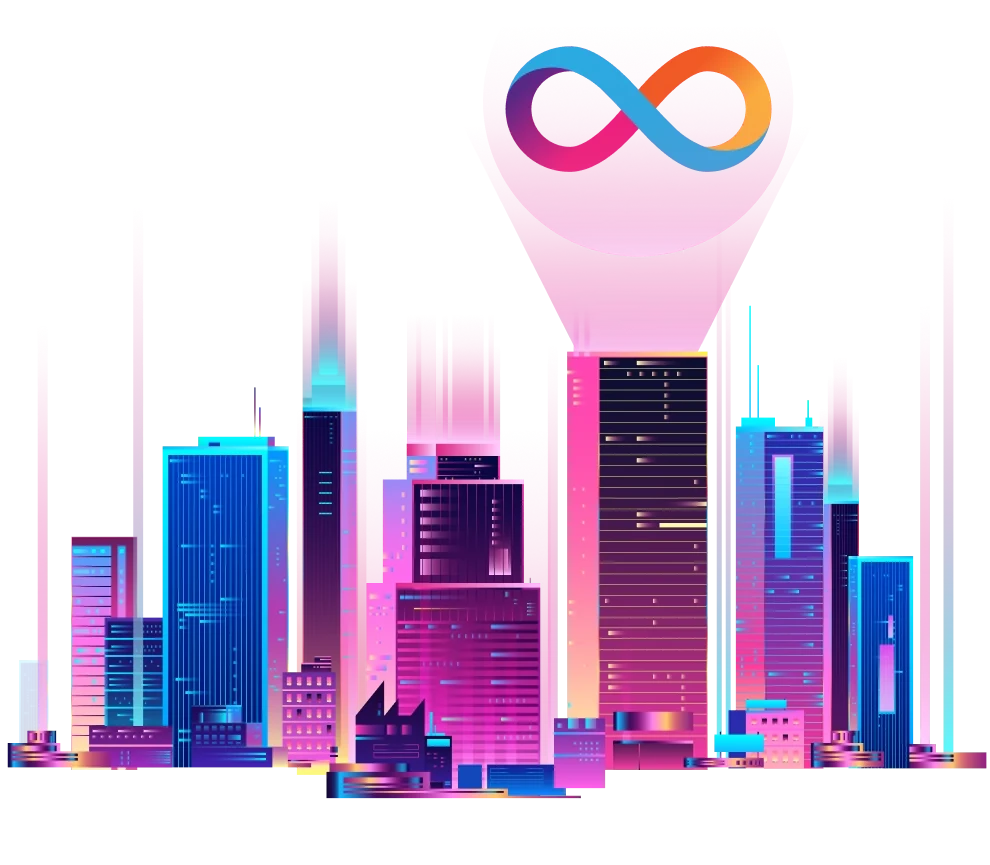 ICP Asia Alliance
The ICP Asia Alliance is at the forefront of fostering a vibrant Web3 and AI ecosystem in Asia.
ICP communities are forming and taking shape in various regions around the globe, bringing entrepreneurs, developers, venture capitalists, educators, enthusiasts and experts under one regional roof.
Join, collaborate and connect
The ICP community is currently active in around 30 countries and collaborates with up to 50 well-known crypto organizations and 32 universities. Haven't joined yet? What are you waiting for?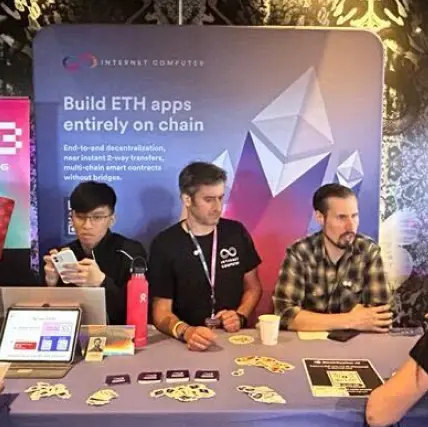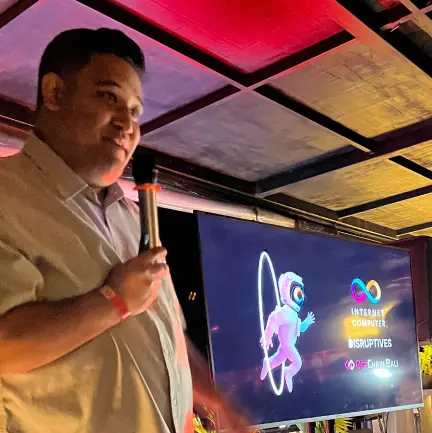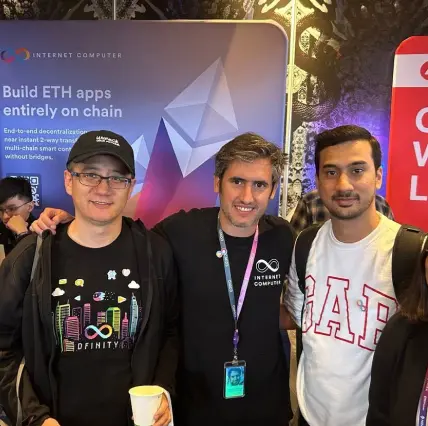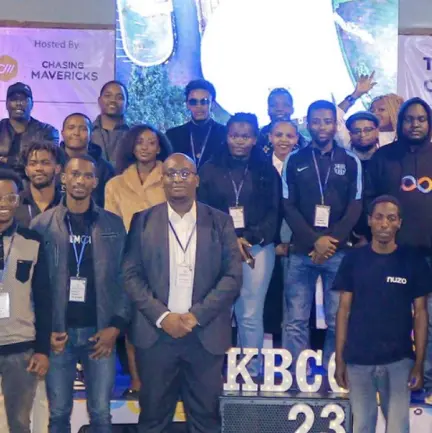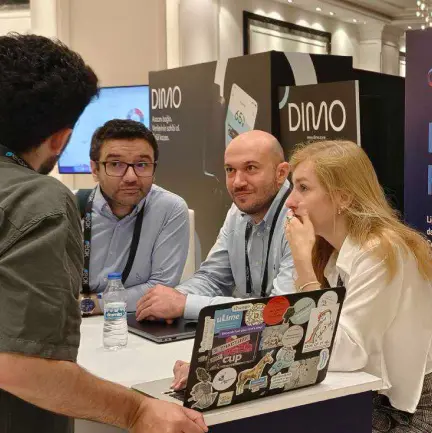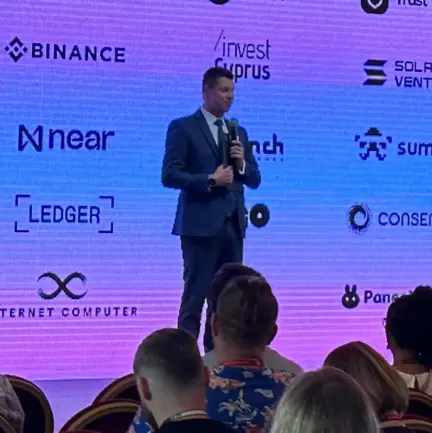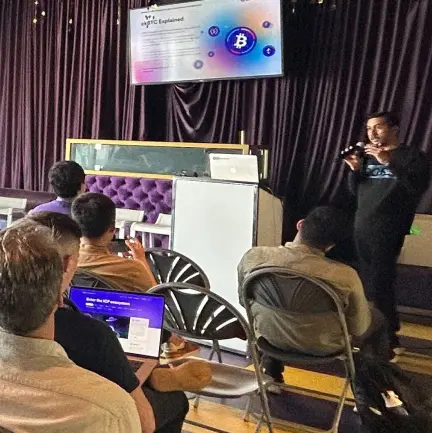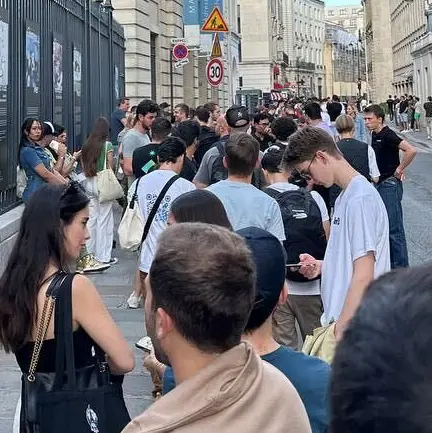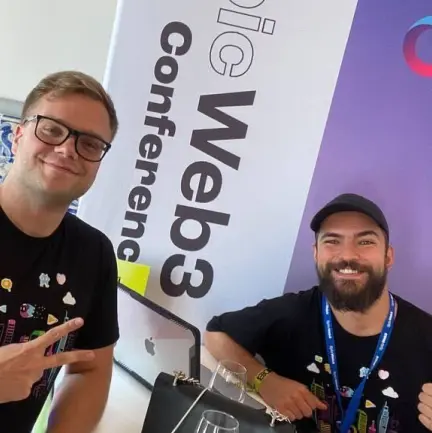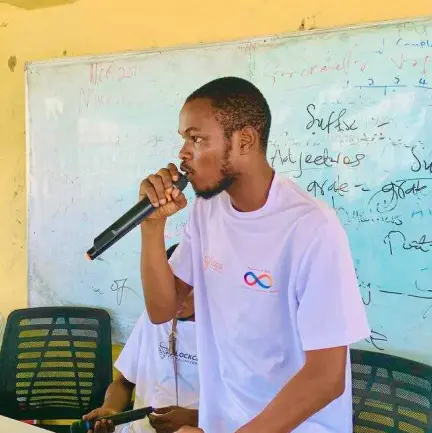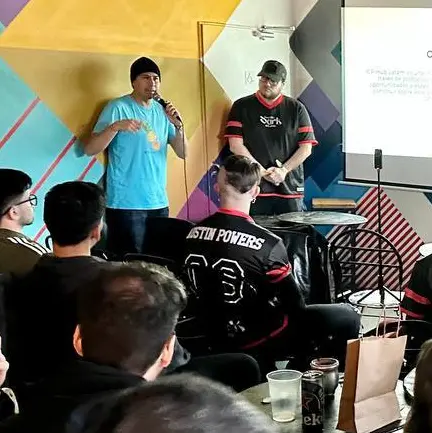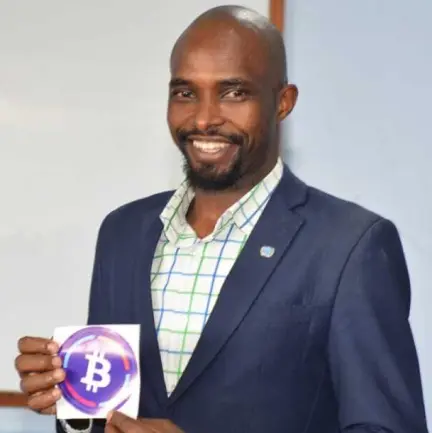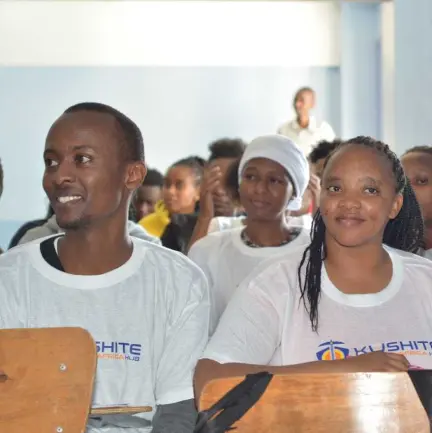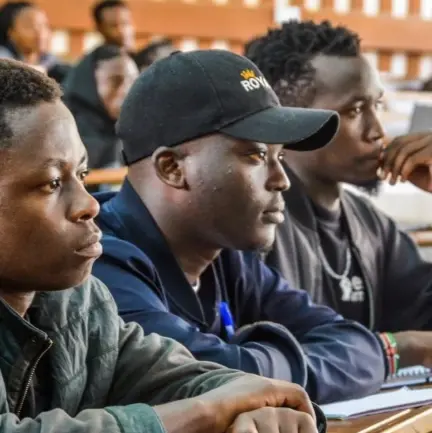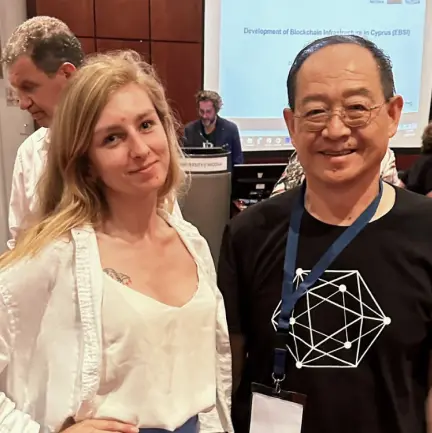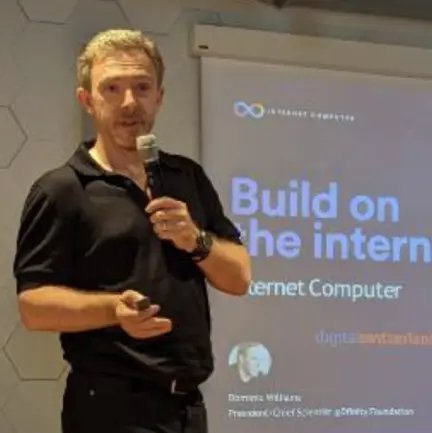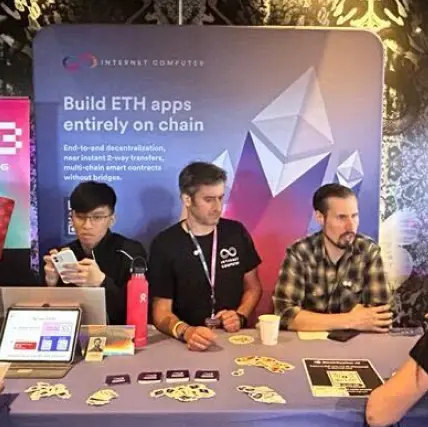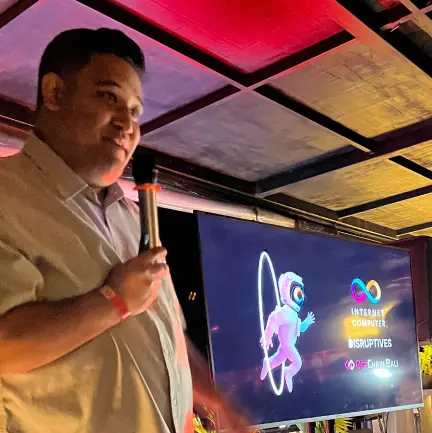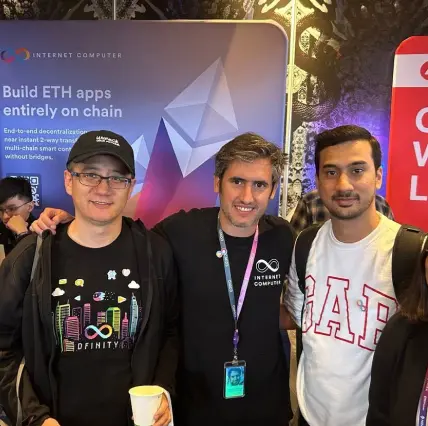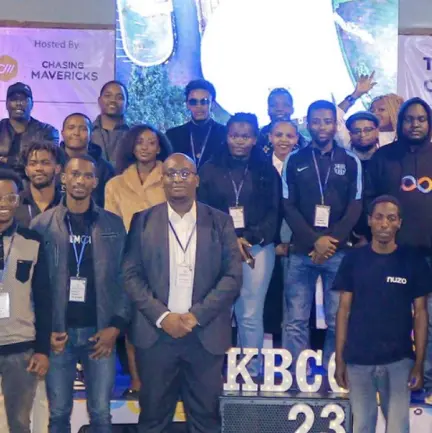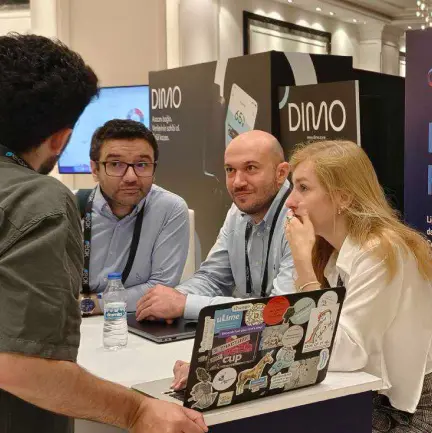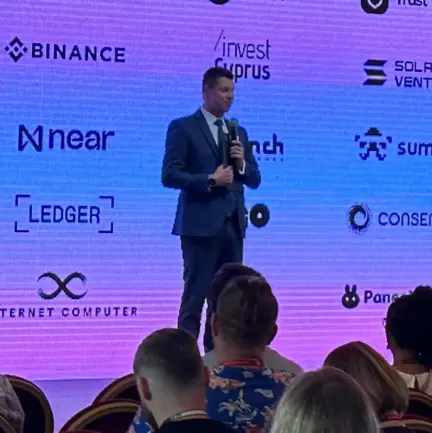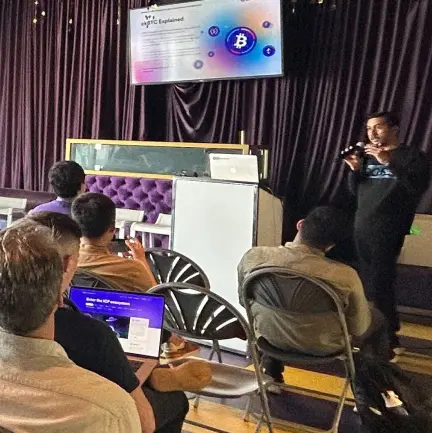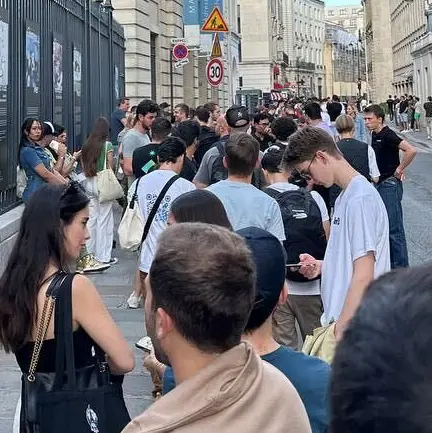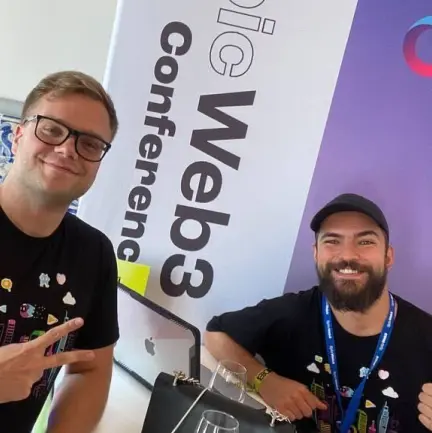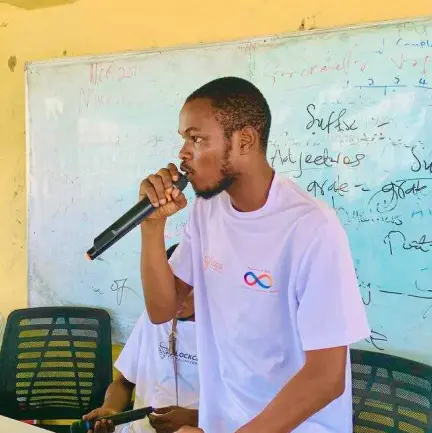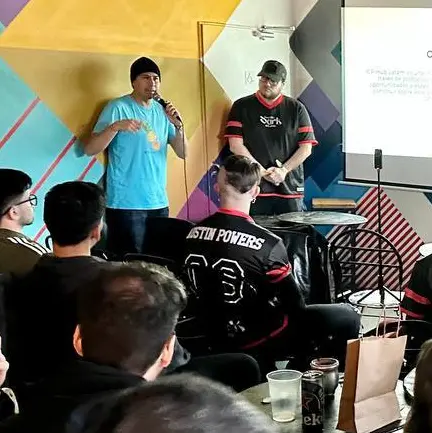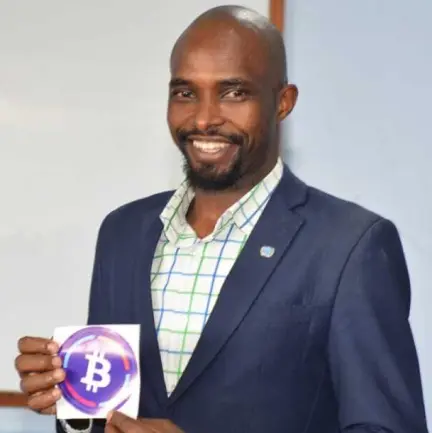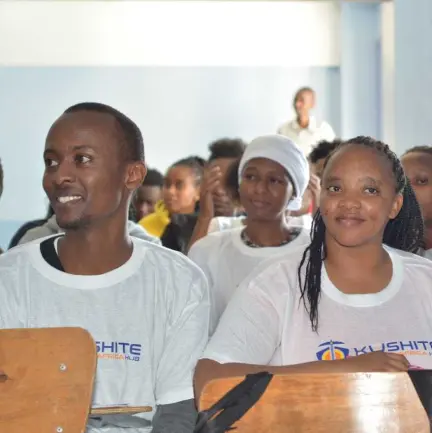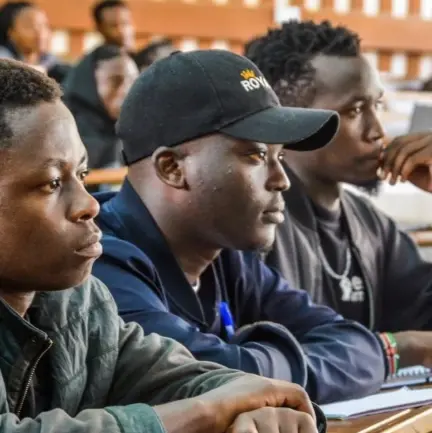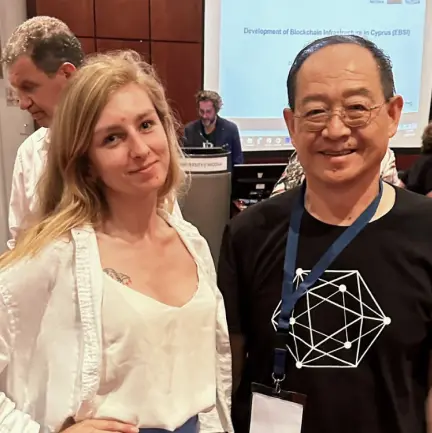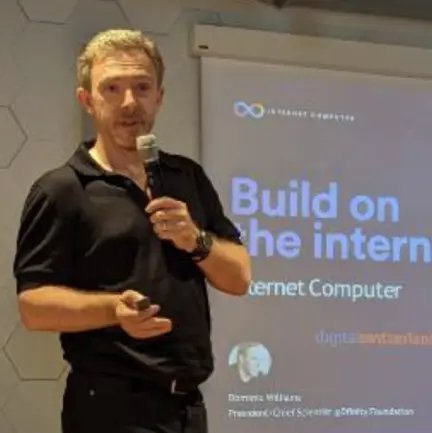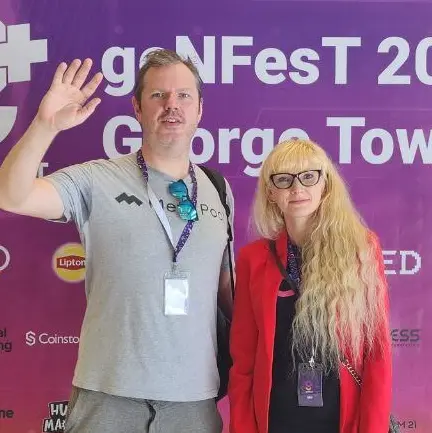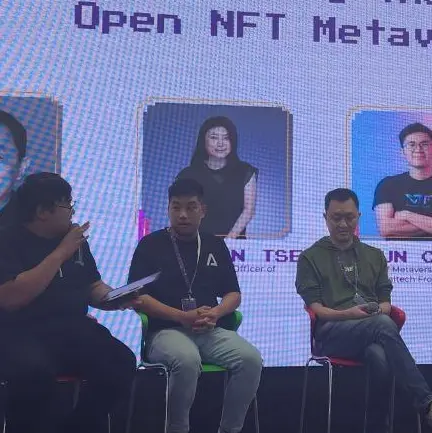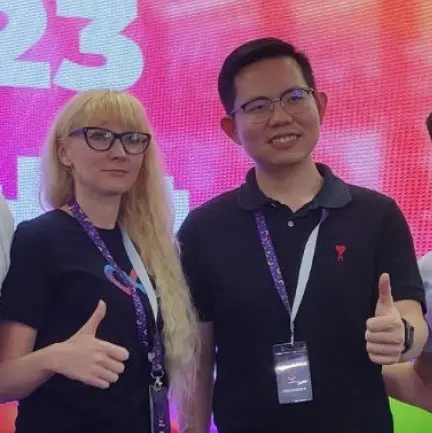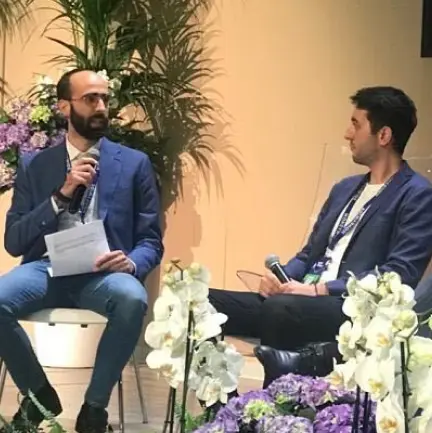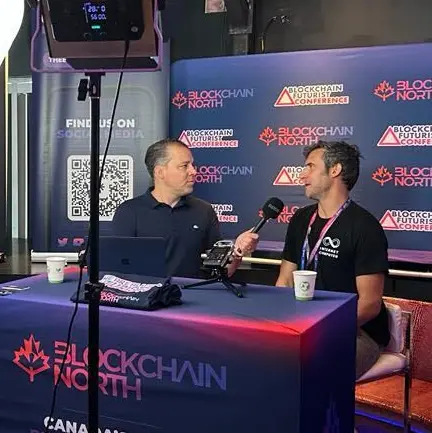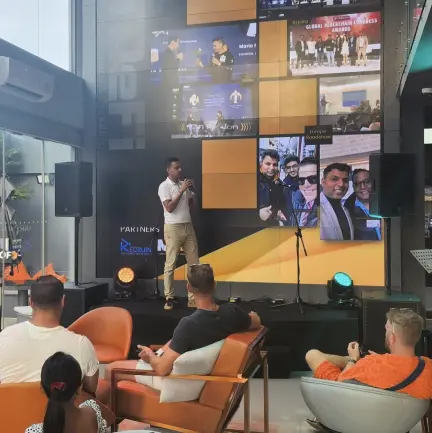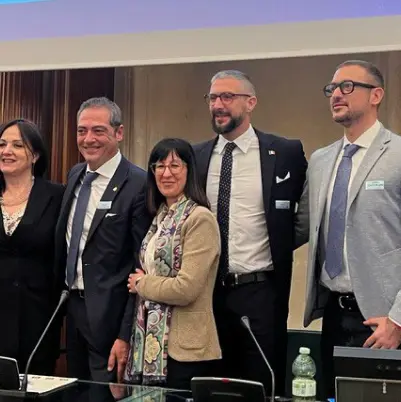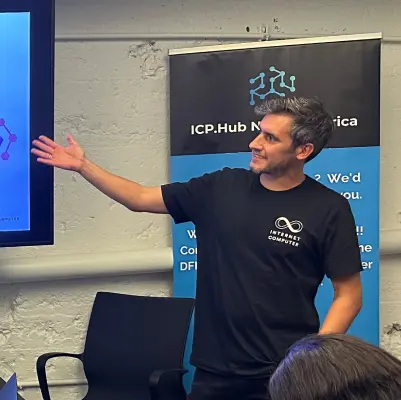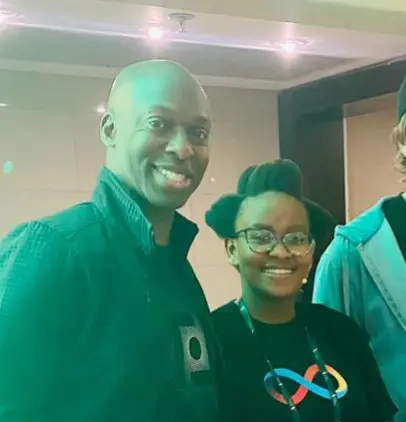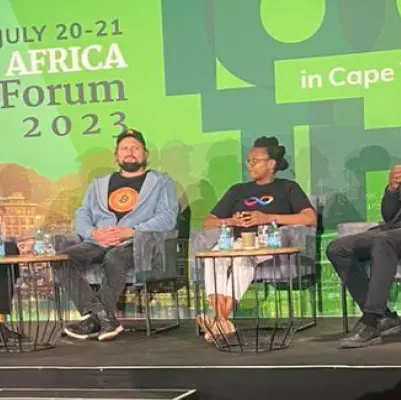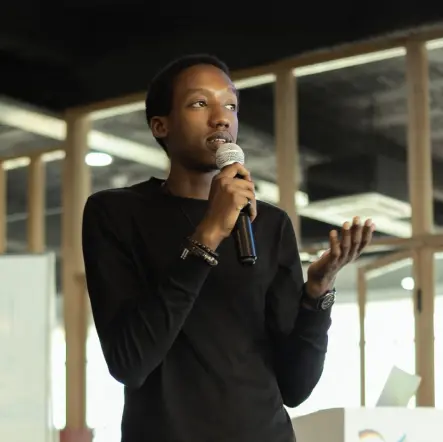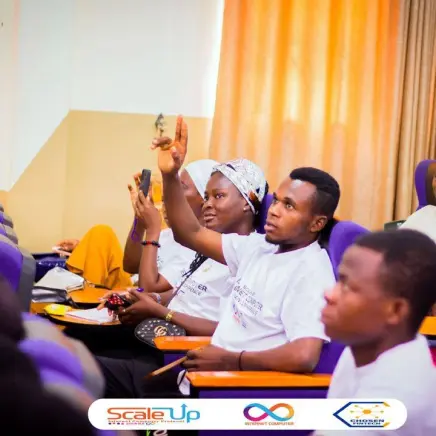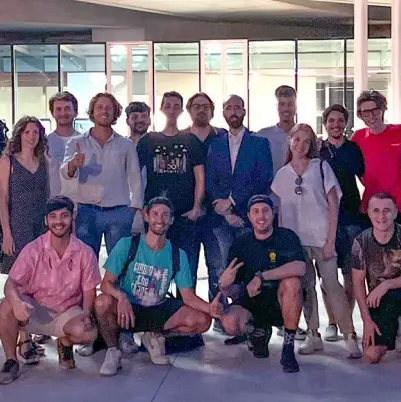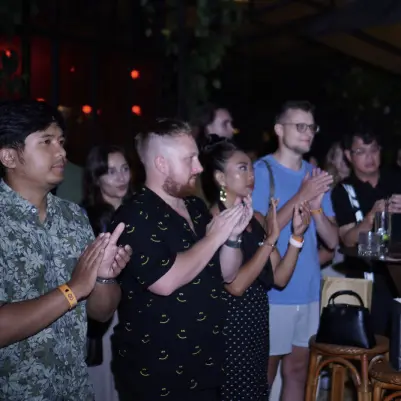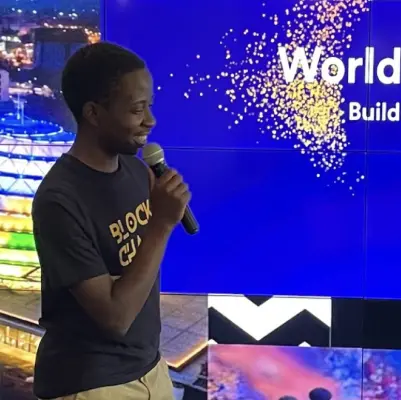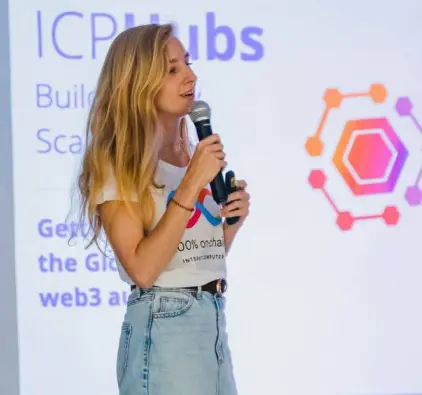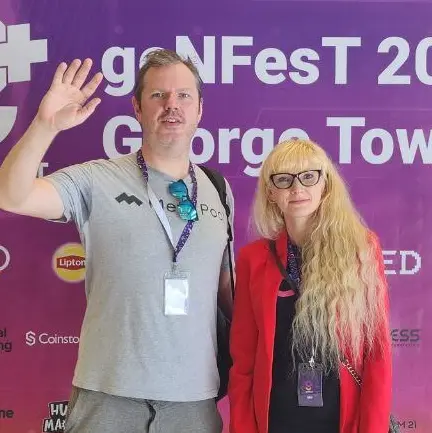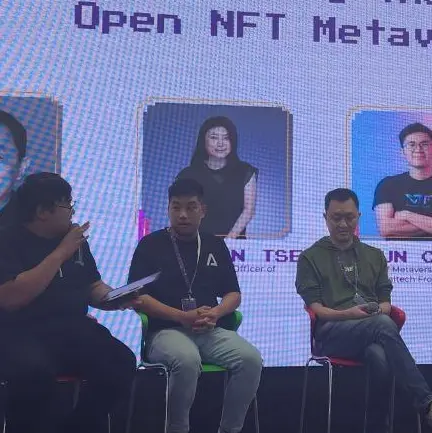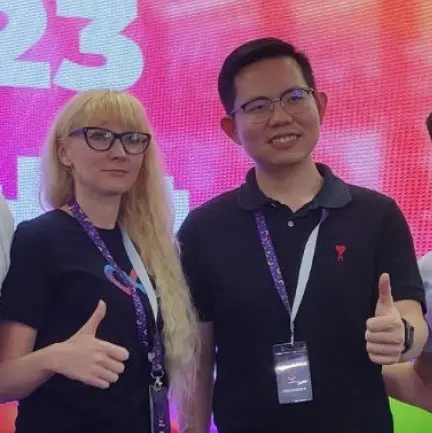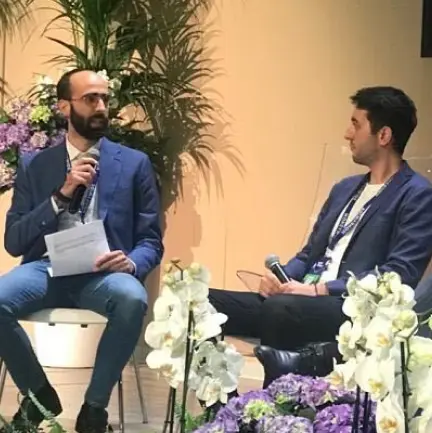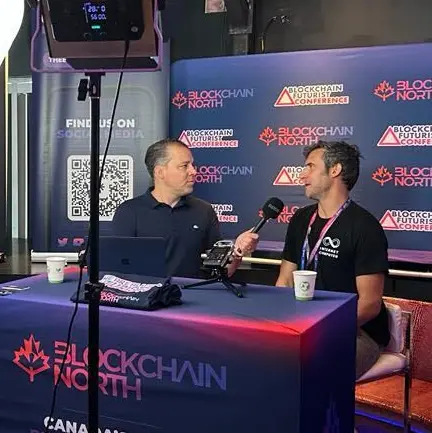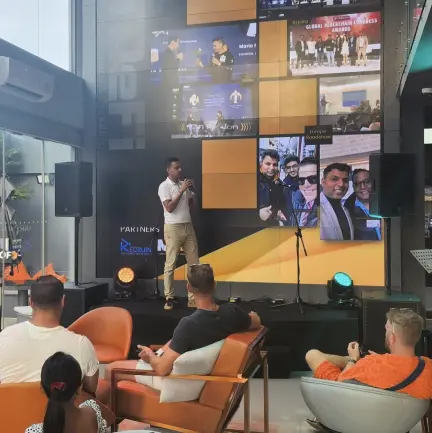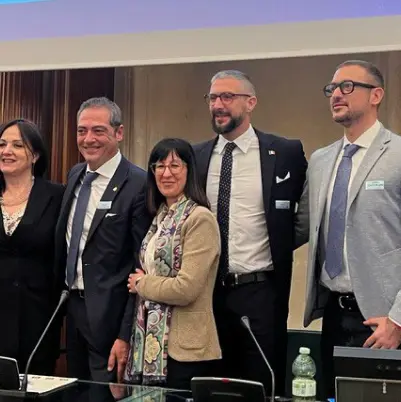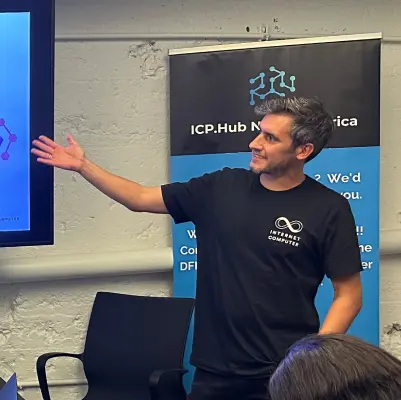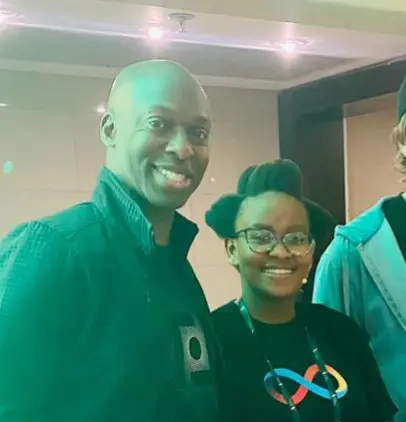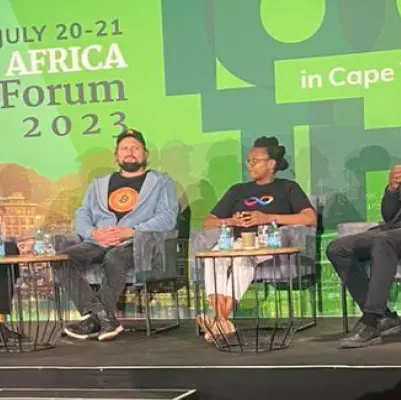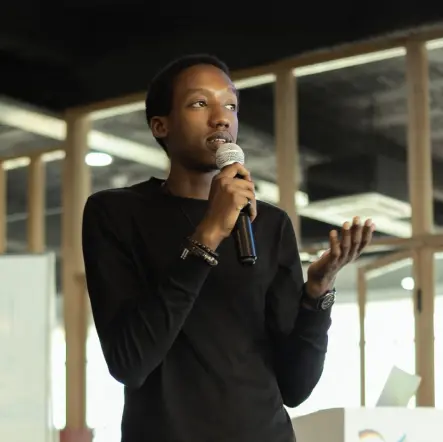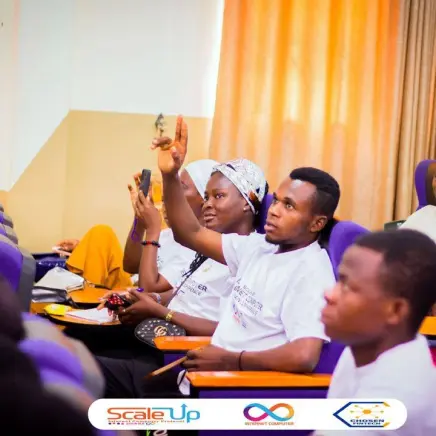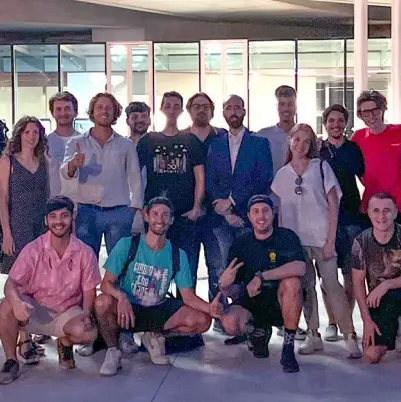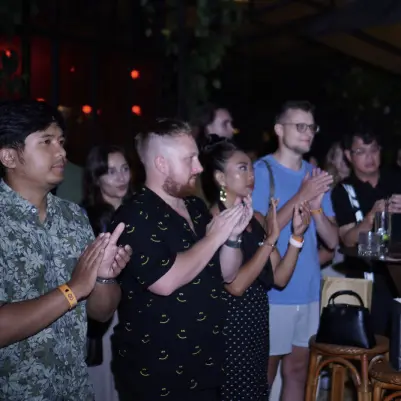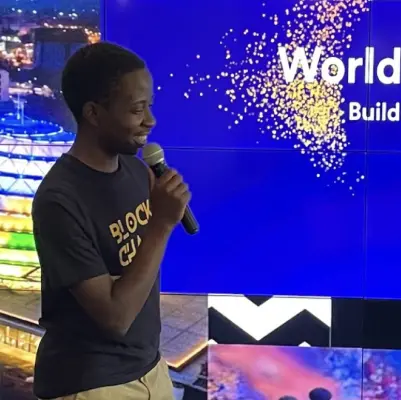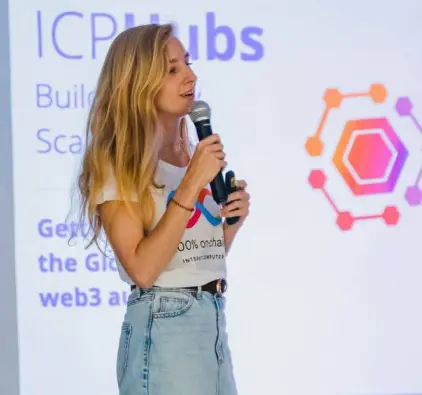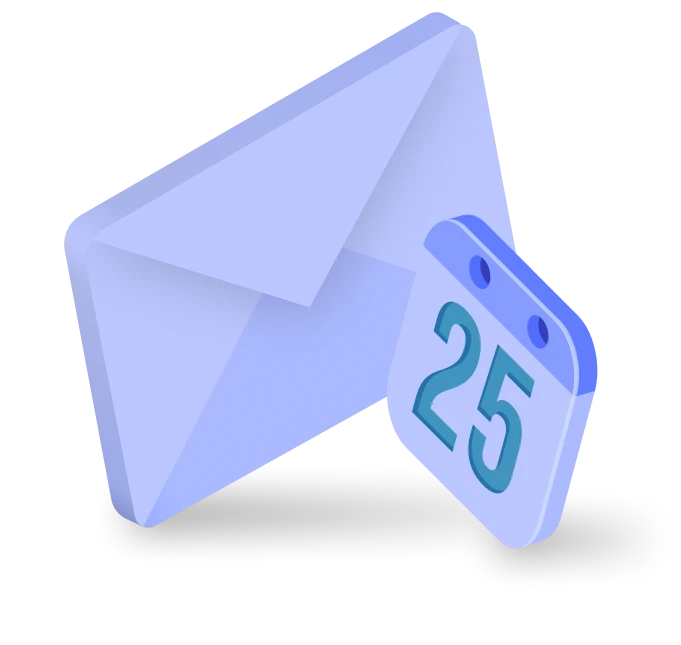 Want to meet ICP enthusiasts IRL?

Sign up to stay connected