Next generation DeFi
Imagine a decentralized order-book exchange built exclusively using smart contracts that directly serve a web experience like those of centralized exchanges, that incorporates the world's digital assets without need for insecure bridges.
Everything
on-chain
2022 revealed the serious risks of trading and holding tokens on centralized exchanges. Even decentralized exchanges with frontends hosted on centralized cloud providers are not safe from hacks or rug pulls. Thanks to the web-serving capability of canister smart contracts on the Internet Computer, and their ability to host large amounts of data, DeFi platforms can exist 100% on the blockchain with no dependency on centralized components.
6,500+ TX/s
Typical network usage
Highest-throughput
blockchain
The speed of the Internet Computer alone enables DeFi applications that are simply impossible to build anywhere else without compromising on decentralization or costs.
Internet Computer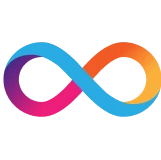 Solana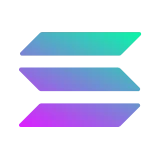 Ethereum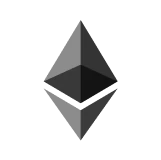 What's already being built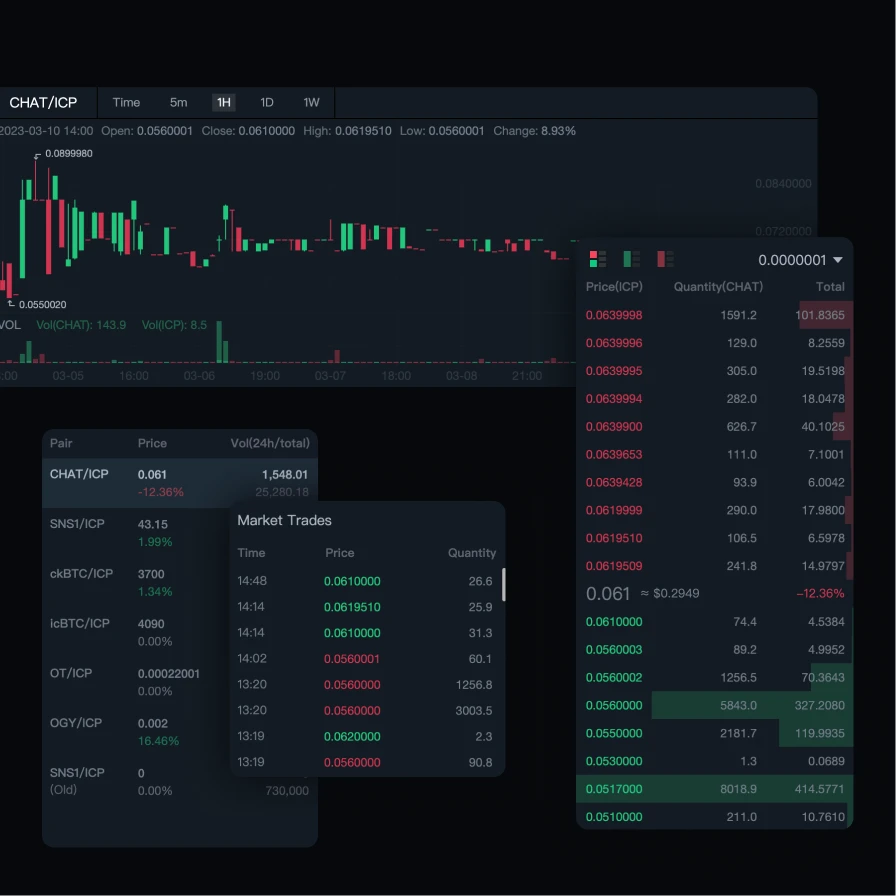 ICDex
Fully on-chain order book DEX
ICDex provides the world's first fully on-chain order book DEX. Create limit orders or swap tokens instantly with complete transparency and decentralization - 100% on-chain.
Check out ICDex
Finterest
First-ever bridgeless lending protocol
Finterest is a truly decentralized borrowing protocol running on the Internet Computer built to support native Bitcoin borrowing and lending.
Check out Finterest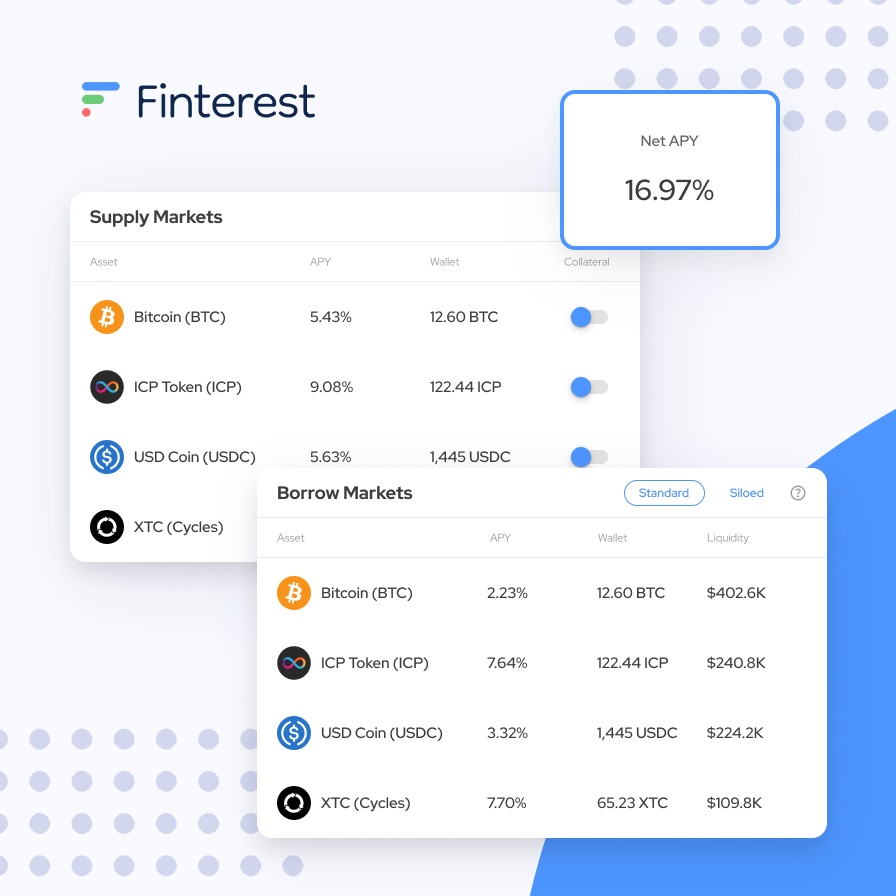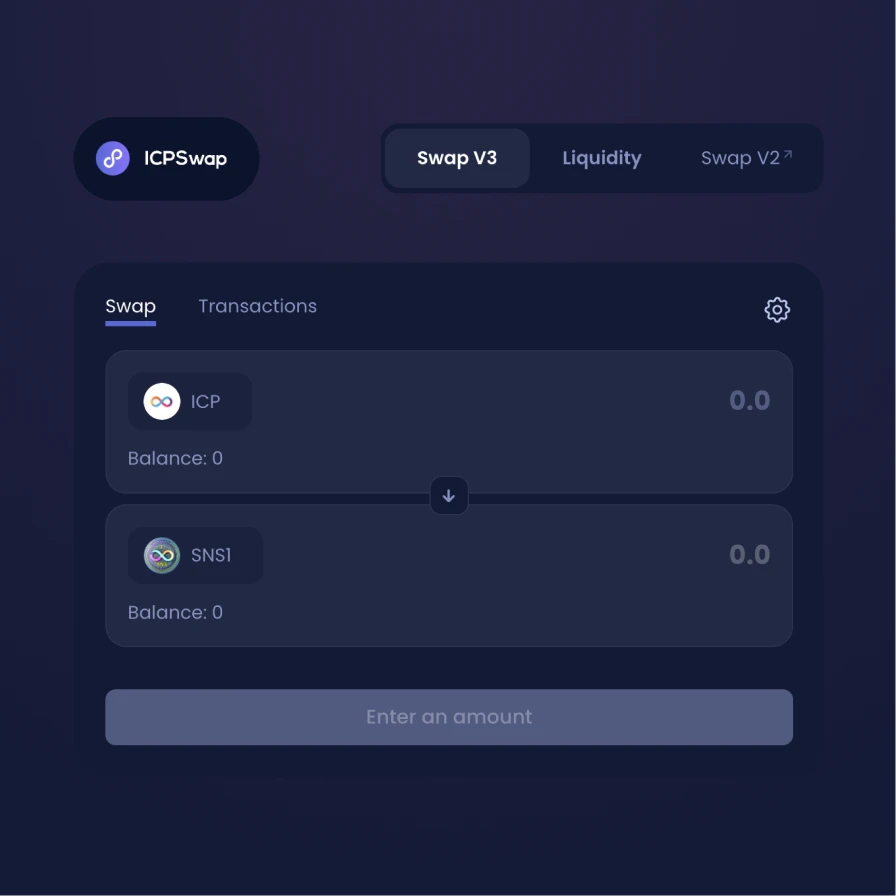 ICP.Swap
Swap any ICP based token
ICP.Swap offers the largest number of tokens on the Internet Computer. Trade the latest meme coins or the most successful SNS DAO governance tokens.
Check out ICP.Swap
Build the future of DeFi
The Internet Computer offers a plethora of out-of-the-box features you can use in your DeFi application.