Build the Future
Visit us @ ETHDenver 2023
February 24 - March 5, 2023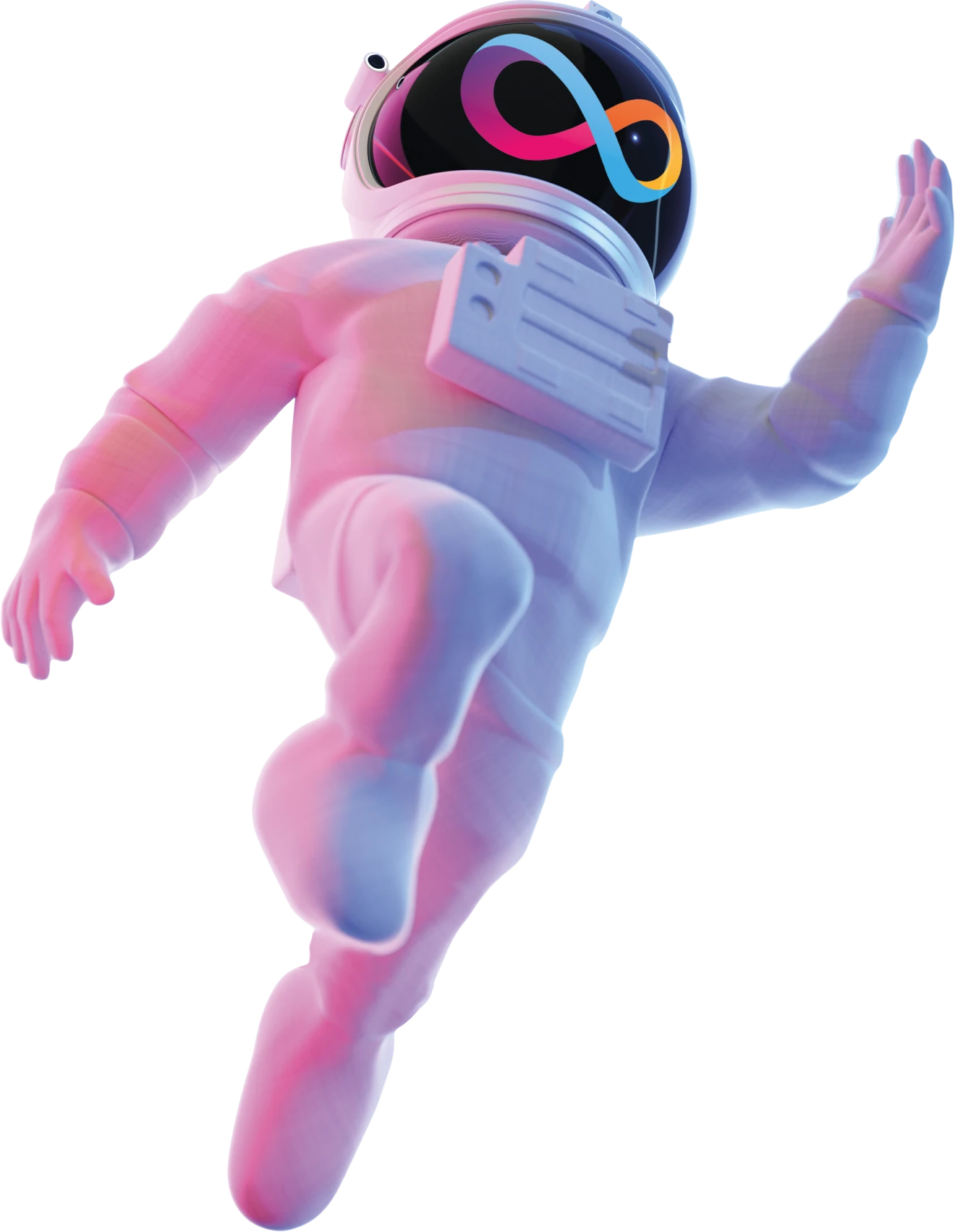 Lightning fast and fully on-chain Dapps running on the Internet Computer blockchain, the only true World Computer that enables a fully decentralized ecosystem.
Follow us on Twitter for updates

ETHDenver Bounties


Get Your Hack On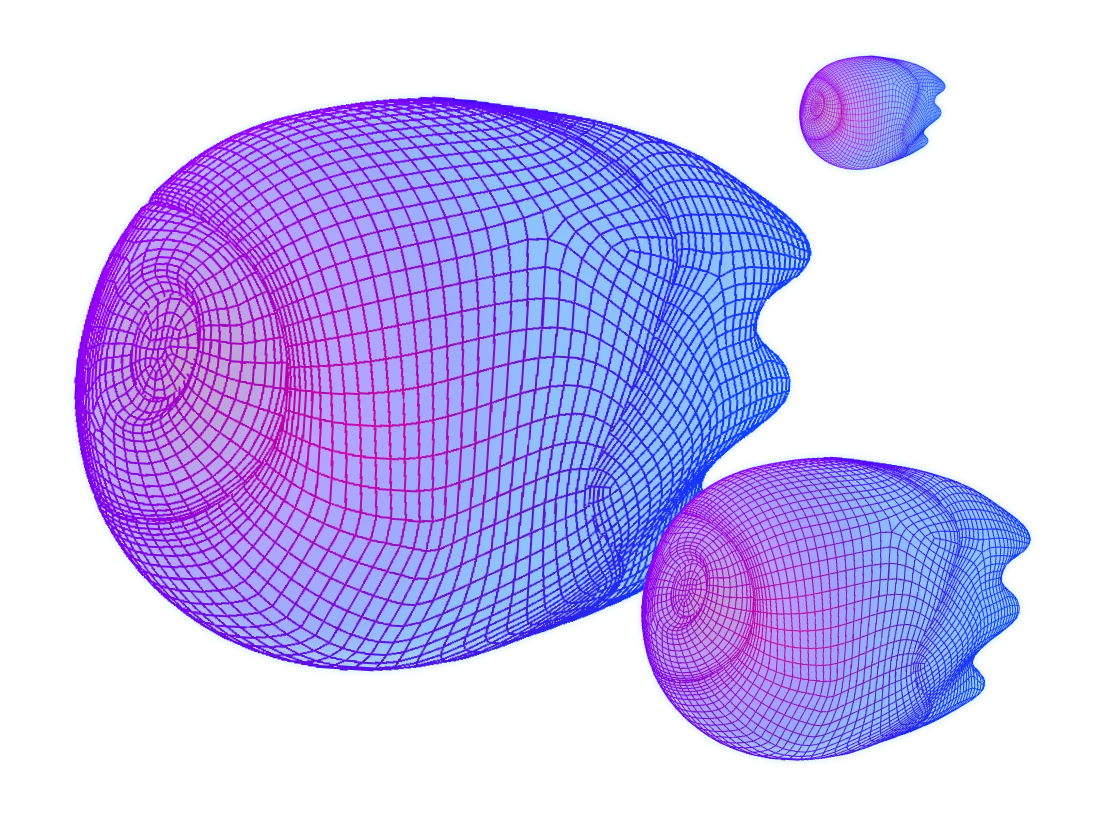 Bring DeFi and SocFi to Bitcoin, go mad with NFTs, or decentralize an Ethereum DAO on the Internet Computer and get rewarded for it. This is your chance to #BUIDL the future internet!
Participation Categories:
Decentralized Frontend Hosting for DAOs
Challenge: host a frontend on the Internet Computer as well as a 2nd canister smart contract that uses the HTTPS outcalls feature to call an Ethereum RPC node to fetch the voting result of a frontend upgrade proposal. The canister should then perform the upgrade of the frontend.
$5,000 in ICP
Get crazy with dynamic NFTs hosted on the Internet Computer
Challenge: create a dynamic NFT collection on Ethereum (or EVM-compatible chain) where linked assets are provided by canister smart contract on the Internet Computer that can serve HTTP requests directly to browsers.
$5,000 + Chance for $25,000 DFINITY Grant
Integrate with the Internet Computer
Open bounty: find a creative and impactful way to integrate with an Ethereum (or EVM-compatible) project using some of the unique capabilities of the Internet Computer.
$5,000 + Chance for $25,000 DFINITY Grant
Build with Bitcoin
Challenge: leverage either the native Bitcoin integration or ckBTC to build an innovative and impactful cross-chain solution. 
$5,000 + Chance for $25,000 DFINITY Grant
On-chain Governance for EVM DAOs
Challenge: explore ways of using the Internet Computer as a governance platform for DAOs on Ethereum or another EVM-compatible chain as a powerful replacement for Snapshot.
$5,000 + Chance for $25,000 DFINITY Grant
Meet ICP Folks
@ ETHDenver 2023
Join us for an electrifying ETH Denver experience filled with hands-on workshops, inspiring keynote speeches, interactive Q&A sessions, and live demos of ICP Ecosystem dapps at our booth!
Follow us on Twitter for updates
Try some Dapps

@ ICP Booth
Step into the exciting world of ICP with us as your guide! Take a look at the Web3 projects currently reinventing the internet on the Internet Computer blockchain.
See Community Agenda in detail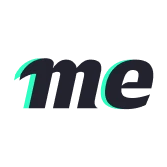 AstroX (me wallet)
Multichain wallet securing your assets without seed phrase across any devices.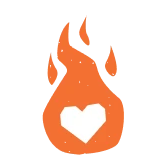 Hot or Not
Monetise Time on Social Media. Video platform in ICP.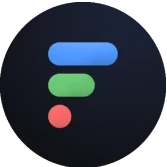 Finterest
The first truly decentralized price feed.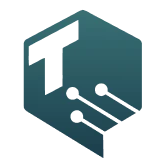 Toniq Labs
We help you build, launch, and grow NFT-based businesses.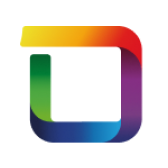 ORIGYN
Digital verifications for physical objects through NFTs.
Demergent Labs
Accelerating the adoption of Web3 and the Internet Computer.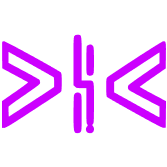 Itoka
Become a musician smooth and simple with AI and Web3 technology. Only on ICP.

ntagle
Scalable and cost-effective way to trustlessly bind physical objects to canisters
Join the movement!


Get Yourself an
Internet Identity

Web2 login experience with blockchain security. Internet Identity is a privacy-enhancing WebAuthn framework to applications on the Internet Computer.

Set one up now!
Biometric login
Authenticate via FaceID, fingerprint sensor or a YubiKey. This provides the most security, as the cryptographic key never leaves your device.
No tracking
Remain anonymous using the Internet Identity authentication framework, which prevents user tracking across dapps and services.
WebAuthn
Internet Identity integrates the widely used secure web2 authentication framework known as WebAuthn for maximum compatibility.
Blockchain Singularity
Web3 still runs on Big Tech's cloud. Blockchains can host tokens, but only tiny amounts of data and compute, and no web. But not the Internet Computer blockchain. This platform runs it all on-chain, fully decentralized — from simple dapps, to high user-volume social networks and games, to oderbook exchanges and enterprise systems, without the need for traditional IT.