Back
Developer weekly update January 30, 2023
Hello devs! Welcome to this week's edition of developer weekly, where we give you the lowdown on new tools and features we're shipping, new use cases for existing features, and other news and content we found interesting over the past week.
Developer docs revamp
The developer docs website is getting a facelift! We're making it far easier to find the content you're looking for and simplifying a number of tutorials along the way. This will be part of ongoing work to improve all aspects of our documentation.
We'll demo the first round of these changes during next week's global R&D meeting, so please join us if you'd like to see the work that went into it. Big shout out to Mikhail Turilin, Severin Siffert, and Akos Olasz for all their great work! If there's any thing you think we missed, please drop us a note and we'll be sure to add it to our backlog.
Canister profiling​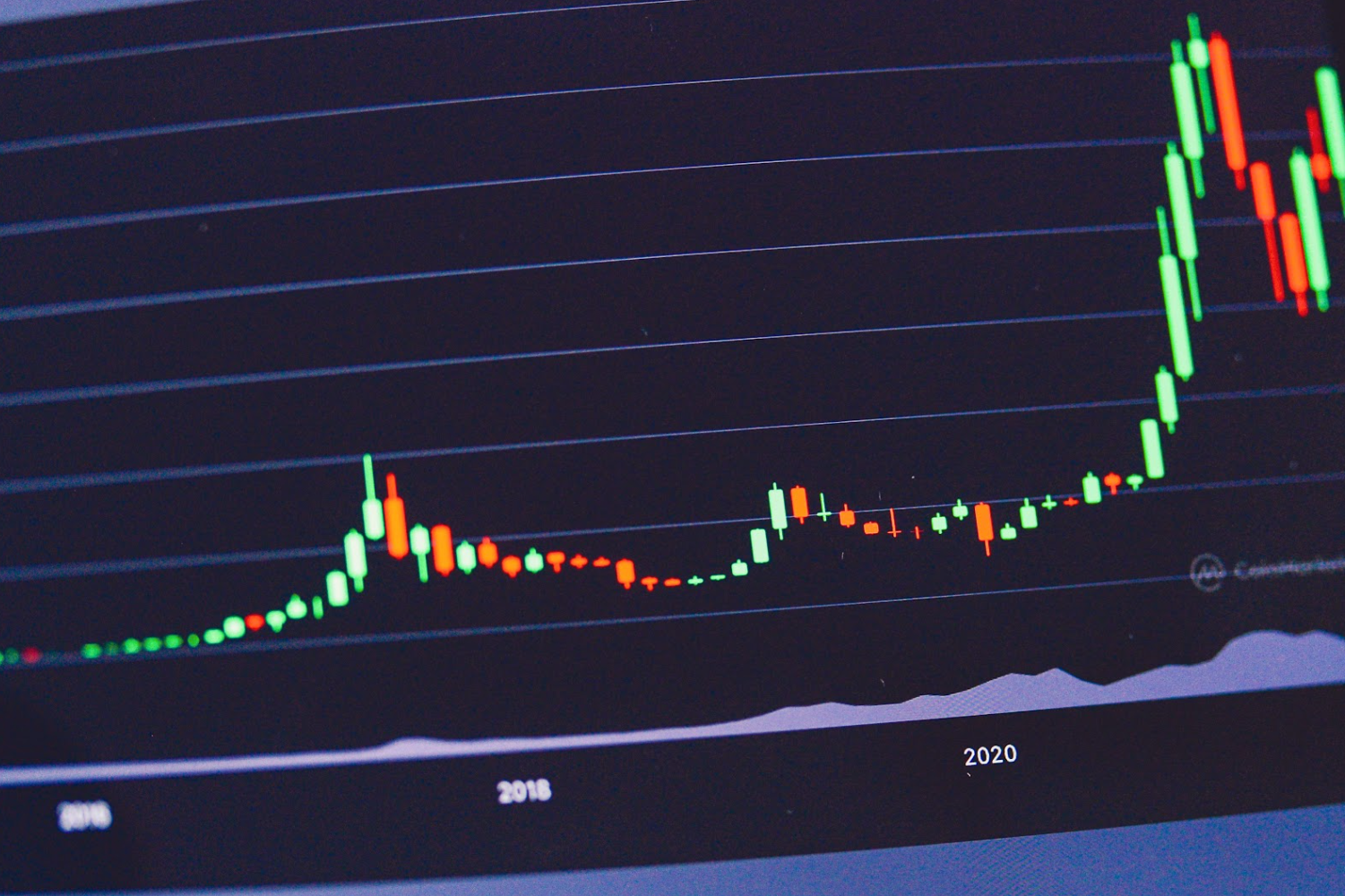 We just open sourced a repo that you can use to run benchmarks to assess your canisters performance. We provided a few example benchmarks to get you started, but ultimately, we'd like to see how your canisters are doing! You can clone the repo here and open a PR with your addition. We're hoping this gives you greater insight into your canisters' performance and informs you on how you can fine tune your code to achieve optimal results.
ic0​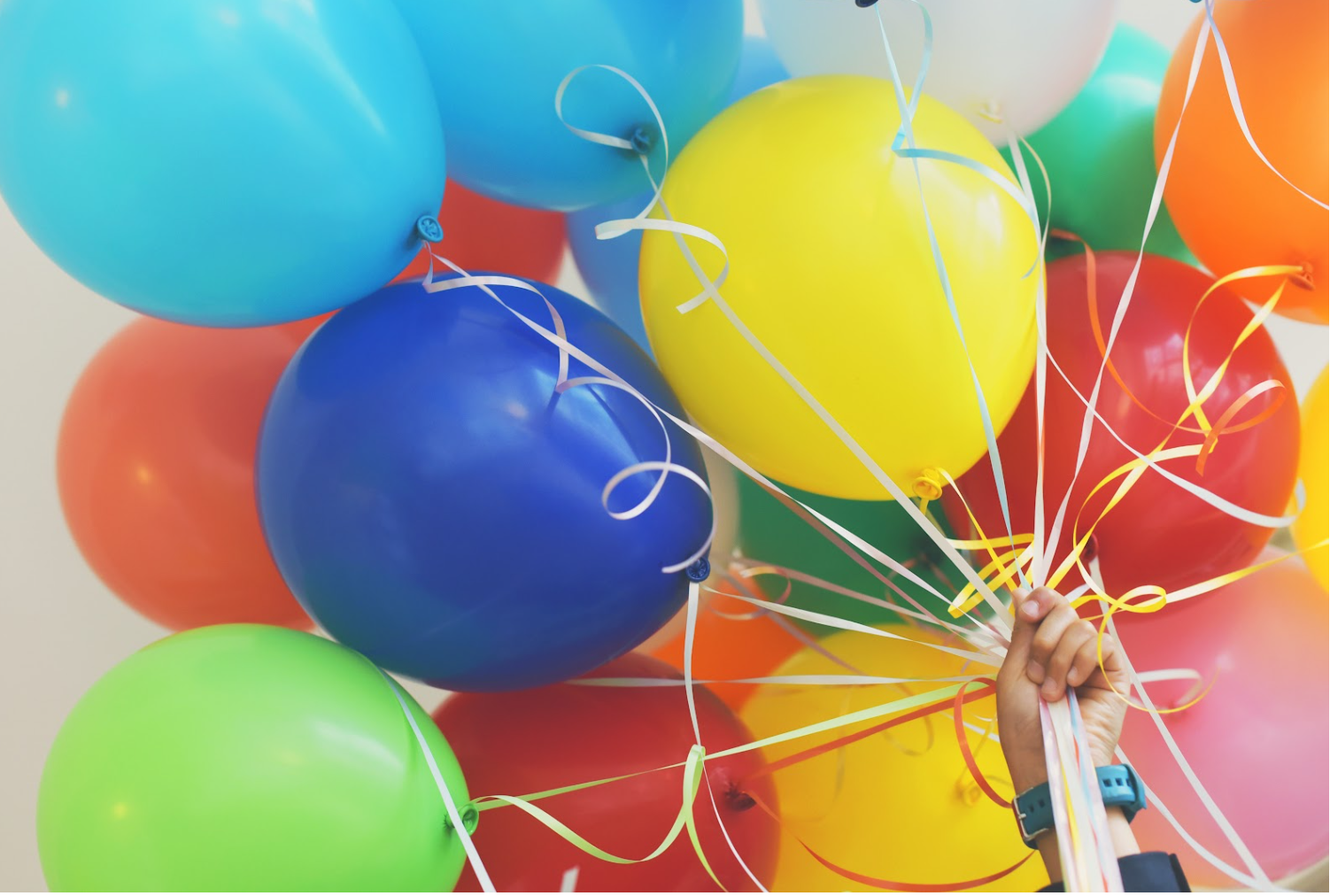 There's a new kid on the block - @rvanasa just released a new JavaScript library for interacting with Internet Computer. From the repository description, The ic0 package is a simple, straightforward way to interact with canisters running on the Internet Computer (IC). With ic0 you can instantiate representations of local, dev, or IC canisters in JS, make calls to them, and evaluate their responses. You can also create mock canisters for testing or running experiments. Give it a try and let us know what you think. https://github.com/dfinity/node-ic0 https://www.npmjs.com/package/ic0